Hi! My name is Preben, but I usually go by the nickname Prebz. 😎
I joined Vivaldi full-time this week! I'm going to be involved on the community side of things at Vivaldi, as well as content creation for the social media platforms where Vivaldi is present.
Since 2012 I have been running my own YouTube channel with three of my friends, and together we had the biggest Norwegian speaking YouTube channel (with Norwegian content – https://www.youtube.com/user/PrebzOgDennis ).
Other than creating videos for YouTube, we travelled around with our own live show, had our own travelling program, our own movie, and many other things through the years. After we quit in 2018 I went to work for a tech company in Norway, then a Norwegian radio station, and now I'm here! 😄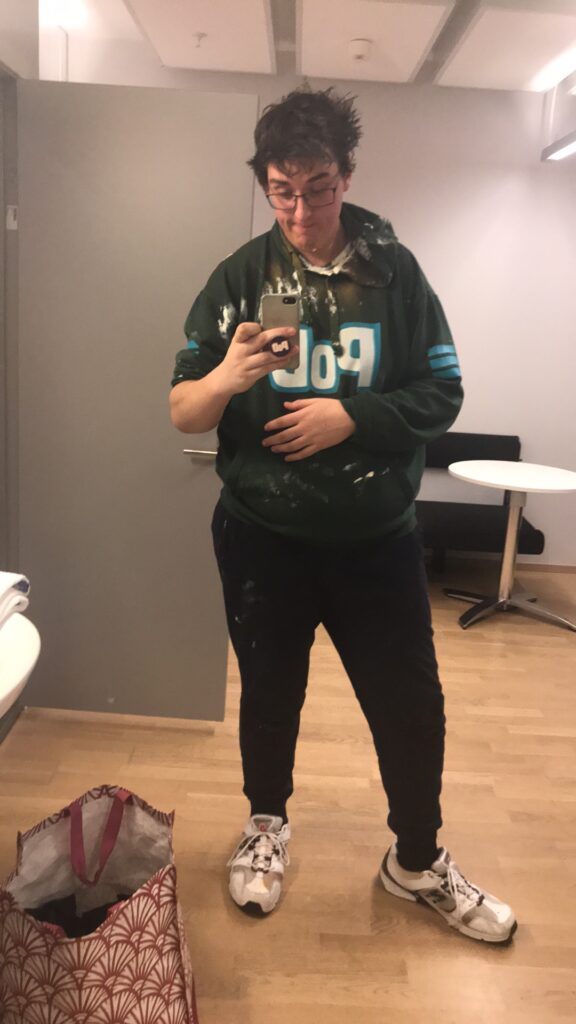 Quick info about me: I'm a 30-year-old kid (not planning on growing up yet!) from Sotra, Norway. After 10ish years of living in different parts of Norway, I convinced my girlfriend that we should move to my hometown, and so we did in 2019. We have two beautiful kids together, Olav and Åse Sofie.
Can't wait to have a lot of fun with you going forward!
Best,
Prebz